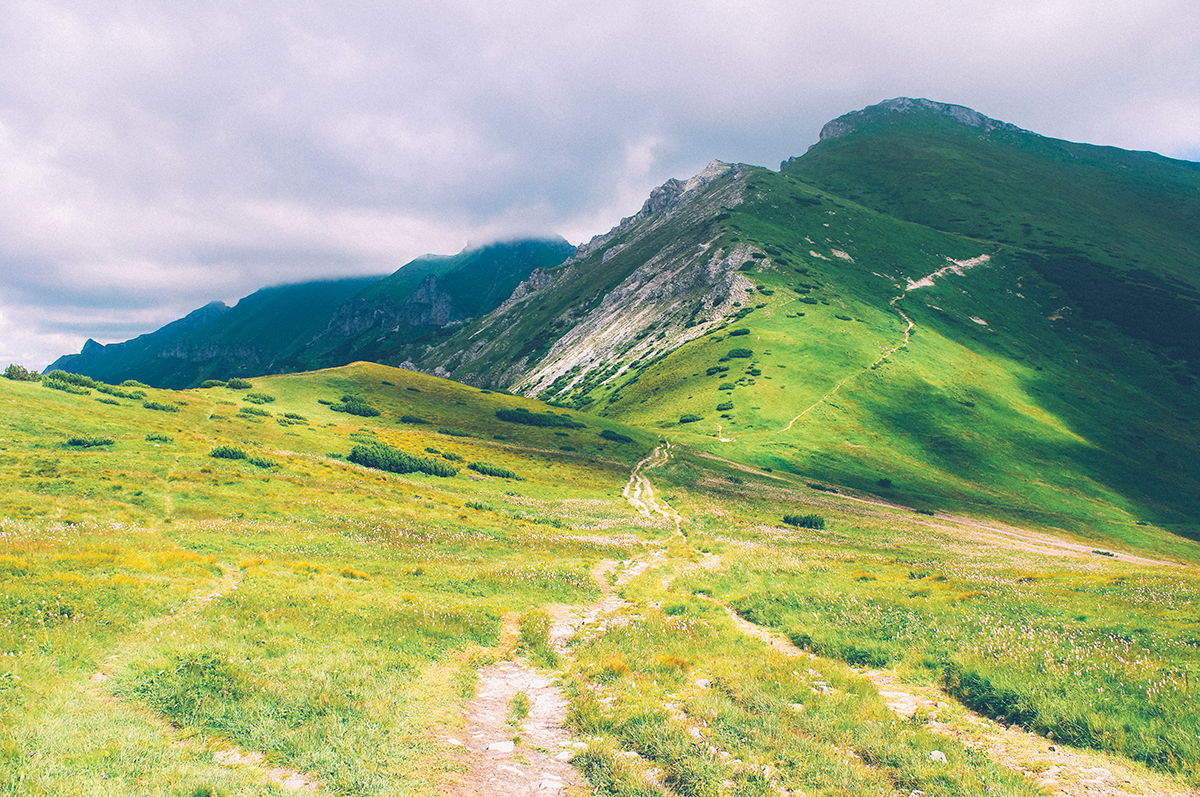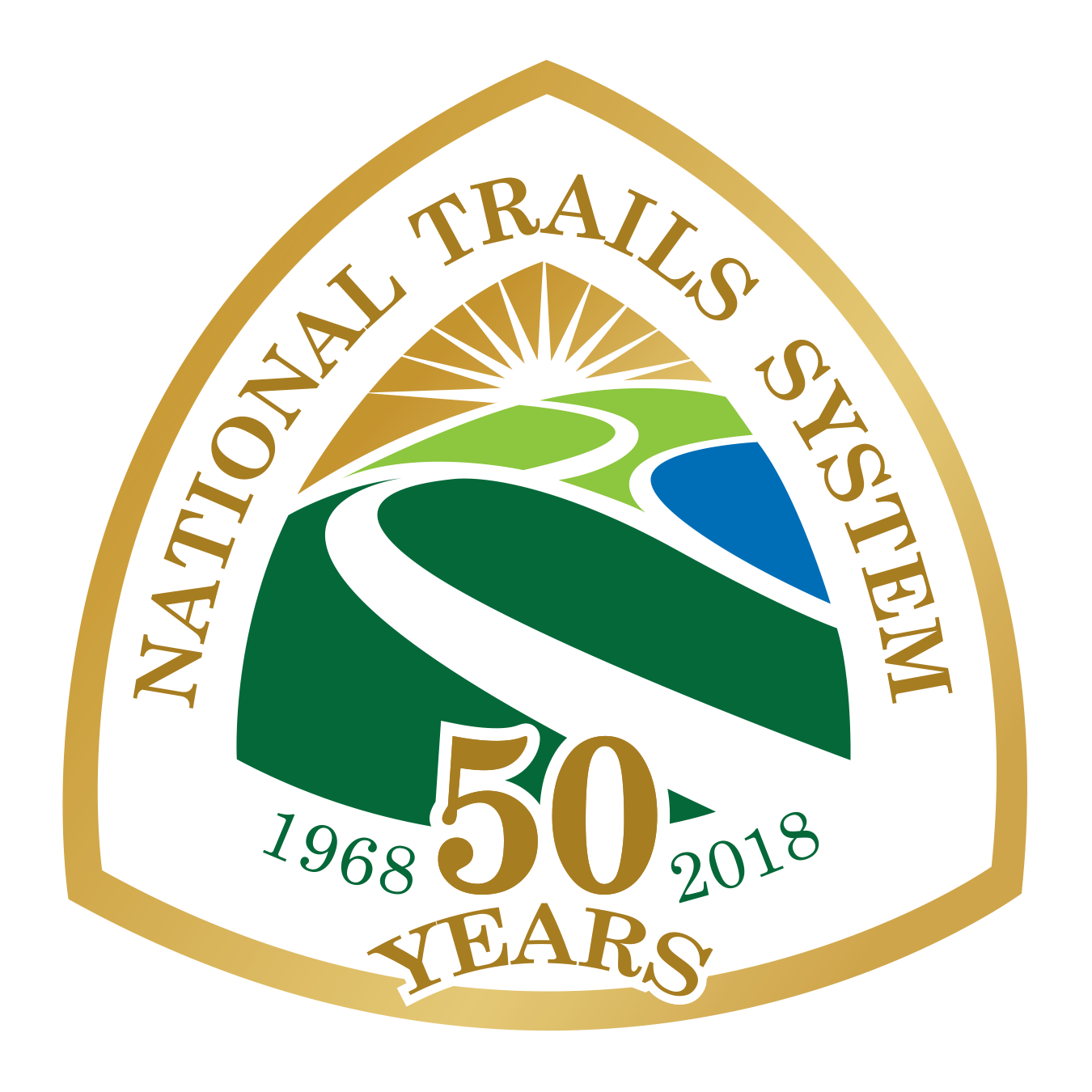 National Scenic Trails Act 50th anniversary
In 1968 the US Congress set up the National Trail System through the National Trails System Act.  The Act created a series of national trails which Included designation for a series of National Scenic Trails, National Historic Trails and National Recreation Trails.  
The first two National Scenic Trails designated under the act were the Appalachian Trail and the Pacific Crest Trail.  Since then 9 more National Scenic Trails have been added to the system along with 21 National Historic Trails and over 1,000 National Recreation Trails.  With tens of thousands of miles of trail to explore we are sure you will have no problem finding a trail in your area to explore.
Crown Trails Headwear is happy to support our trail partners through our line of headwear.  We encourage you to visit www.trails50.org to learn more about this historic event and all about trails near you.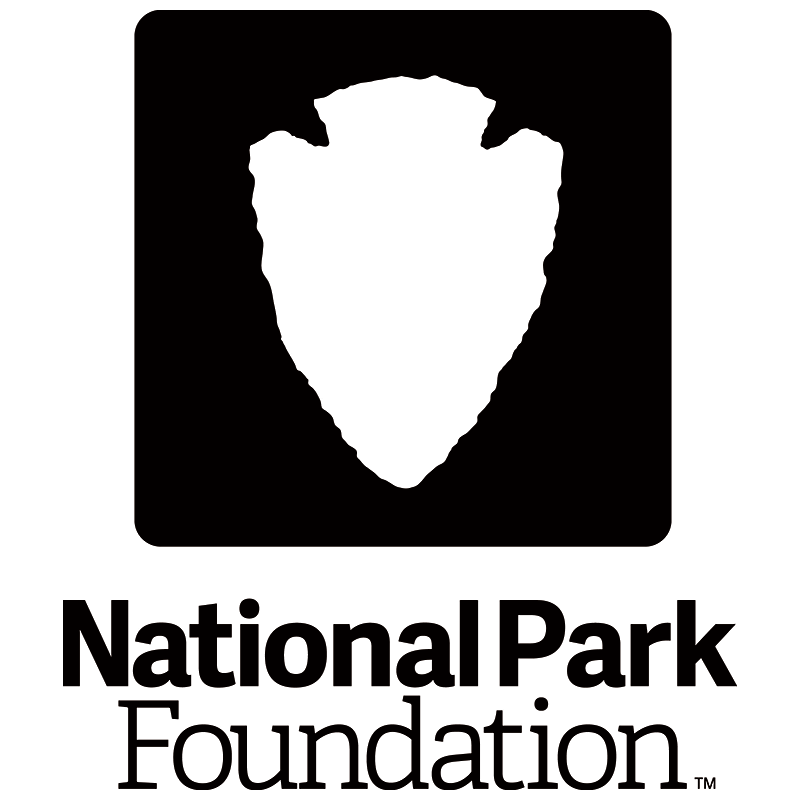 National Parks
America's greatest treasure are our 59 National Parks found across every region of the United States.  In 1872 the US Congress designates Yellowstone National Park as the first National Park in the system and since then Congress has established 58 additional parks.  The Organic Act of 1916 created the National Park Service with the stated purpose "to conserve the scenery and the natural and historic objects and wildlife therein, and to provide for the enjoyment of the same in such manner and by such means as will leave them unimpaired for the enjoyment of future generations"
In 2016 the National Park Service celebrated their Centennial and in 2016 a record number of visitors came to these parks to immerse themselves in nature and enjoy these national treasures. From Yosemite to Acadia and Gates of the Artic to Hawaii Volcanoes there is park for everyone to visit.  Now get up, get out and visit one of our great national parks in the US.
The National Park Foundation is the official charitable partner of the National Park Service.  Chartered by Congress in 1967, the foundation was formed to help carry out the legacy of park protection that began over a century ago.
Today the National Park Foundation continues it's mission, "As the official nonprofit partner of the National Park Service, we directly impact what matters most: our precious parks."  Crown Trails Headwear is a proud partner of the National Park Foundation, please visit their website www.nationalparks,org to learn more about this great organization.